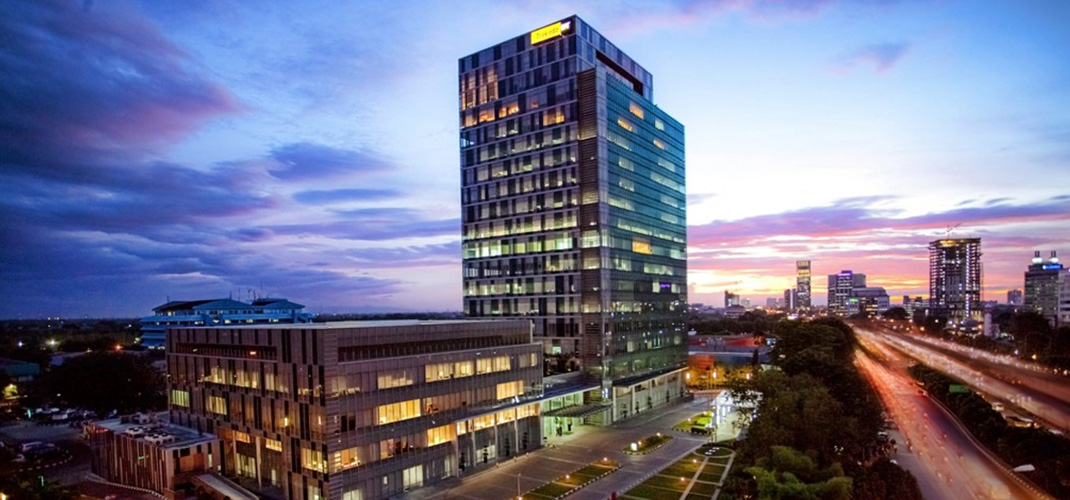 CSULfinance is committed to continually meet the financial needs of its customers
PT Chandra Sakti Utama Leasing (Company) is a financial service company formerly named PT. Standard Chartered Leasing. PT Trakindo Utama acquired the Company from Standard Chartered Bank on 25 August 1995, becoming a subsidiary of PT Tiara Marga Trakindo (TMT).

At the beginning of its conception, CSULfinance operated its business in the area of business lease financing and consumer financing, solely catering to employees of TMT Group. In 2014, with the issuance of OJK Regulation (POJK) No.29/2014, the Company diversified its financing operations, which were previously in the areas of business leasing, factoring, consumer financing, and credit card services, to also include, to become in the areas of investment, working capital financing, and multi-purpose financing. To achieve such purpose, CSULfinance can undertake finance lease, sale and leaseback, factoring with recourse or without recourse, purchasing in installments, project financing, infrastructure financing and other financing subject to the approval of the Financial Service Authority.

By the Company's tagline "one-stop shop financing", CSULfinance is committed to continually meet the financial needs of its customers by prioritizing convenience and ease of business for its customers, whether corporate or individual. CSULfinance also strives to consistently meet its customers' production needs, among others in the field of construction, mining, forestry, agriculture, plantation, printing, manufacturing, and energy through investment finance and working capital. Also, to meet consumer financing needs through multipurpose financings, such as property (homes, apartment units), vehicle financing (automobiles), Umrah, education, tours and vacations and other consumption needs.

As one of the most prominent business in the country offering financial service solutions, CSULfinance always strives to bring the best quality service to customers, such as measurable finance approval process, ease of access to finance product information, ease of communication, as well as marketing staff in place ready to assist customers with cashflow advisory.

CSULfinance also keeps on introducing innovations through business expansions supported by a flexible financing system tailored to each customer's needs. To that end, it has designed an operating strategy and built an appropriate IT infrastructure to create a finance company able to provide financing solutions to its customers at all times.

CSULfinance currently has branch offices in major cities such as South Jakarta, West Jakarta, East Jakarta, Bandung, Surabaya, Semarang, Pekanbaru, Palembang, Banjarmasin, Samarinda, Balikpapan,and Makassar, as well as non-branch offices (representative offices) in Bogor and Jambi. CSULfinance will as a matter of certainty continue to expand its business network in line with its vision to become the principal business partner in the financing industry.