Cash Fund Loans
Financing facilities provided to individuals needed to meet consumer needs.
CSULfinance provides convenience for those of you who need emergency funds or for consumer financing such as: Financing property (houses, apartments), Education costs, Travel expenses / tour, Purchasing household appliances and other consumptive needs.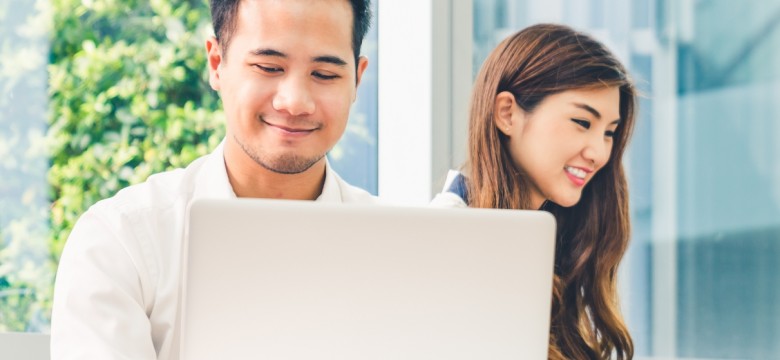 Cash Fund Loans
Simply by guaranteeing your car BPKB, you can meet your financial needs. Immediately apply for the credit simulation below and the documents needed to apply for financing.